Industrial Lubricant/Grease Screening Test for Dynamik
We have been working with Dynamik Group for quite sometime for testing their industrial lubricant/grease samples for drilling and mining solutions.
Mainly based on standard guideline OECD 301B, the screening tests of their samples have been working very satisfactorily. Although 301B is able to handle insoluble samples like their lubricants and greases, a proper preparation process such as heating and ultrasonication can very well help suspend the samples evenly in the working solution, which significantly increases the bio-accessibility and therefore improve the biodegradation.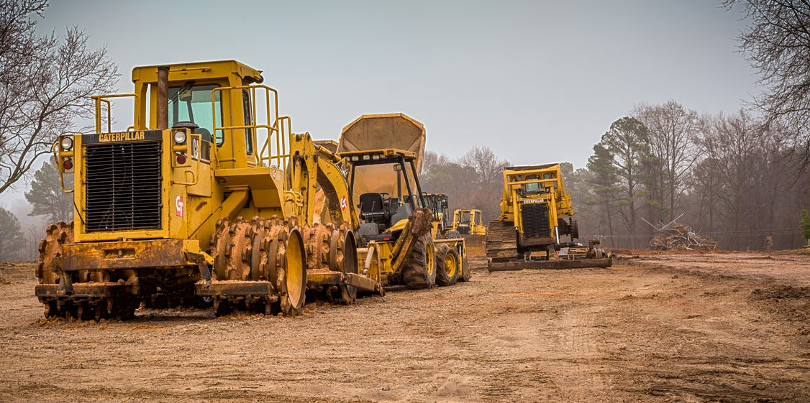 This is extremely important especially when samples show continuous biodegradation even at the end of the incubation (normally on day 28). This suggests that the samples likely have high biodegradability, but the improper sample preparation may have resulted in limited bio-accessibility and therefore slow biodegradation. A proper sample treatment procedure is very important.
This has also provided a great opportunity for us to know more about our customers' needs, and potential issues and challenges we may encounter even for routine screening test.