ChemAI - A Machine Learning Project with CWRU
In this case study, we would like to share the project ChemAI at https://www.chemai.aropha.com/. It is a site of Aropha Inc. dedicated for the machine learning models built by Prof. Huichun Zhang's research group at Case Western Reserve University (CWRU), Cleveland, OH.
For this project, Aropha Inc. provides hosting service and technique support for deploying all their machine learning models as well as other related contents including datasets, model files, and sample codes in Jupyter Notebooks. The style of the website is similar to the one we have been using for our own machine learning site at https://www.ai.aropha.com/.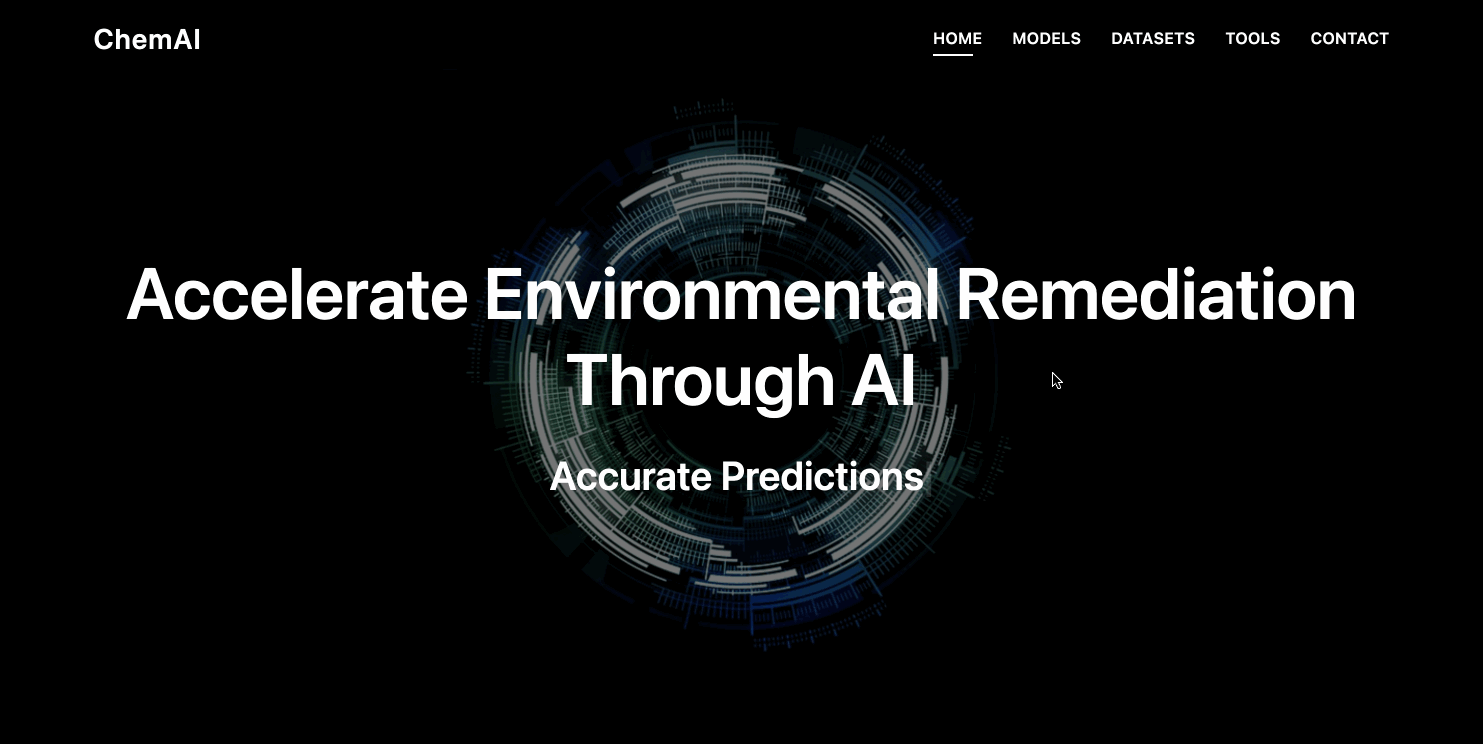 Please feel free to check out the models over there. This project will host models for adsorption, oxidation, reduction, and aerobic/anaerobic biodegradation.